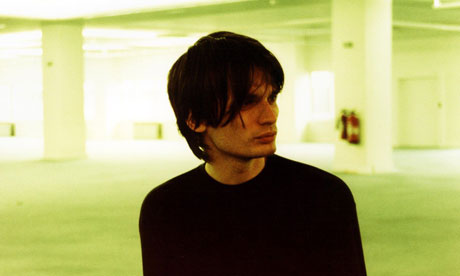 O guitarrista do Radiohead, Jonny Greenwood, revelou os detalhes de seu álbum em parceria com o compositor erudito Krzysztof Penderecki.
O disco, ainda sem nome, será lançado no dia 13 de março ''Popcorn Superhet Receiver'', peça erudita de Greenwood inédita.
Com 79 anos, Penderecki é tido como um dos maiores compositores vivos da música clássica européia, e é um grande ídolo para Greenwood. A dupla conheceu-se no Congresso de Cultura Européia no ano passado e tiveram a ideia de unir forças e gravou ainda no ano passado o seu disco, ao lado da Polish Aukso Orchestra, regida pelo próprio Penderecki e Marek Mós.
O álbum contem quatro temas. ''Polymorphia'' e ''Threnody for the Victims of Hiroshima'' foram escritas pelo polones no início dos anos 1960. Além de ''Popcorn Superheat Receiver'', o guitarrista participa com ''48 Responses to Polymorphia'', um remix orquestral de sua versão anterior.