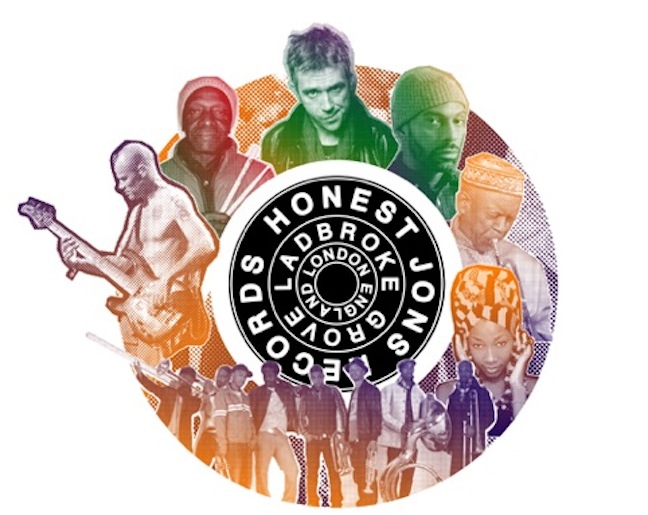 Rocket Juice And The Moon é o mais novo supergrupo do pedaço. Assim como o SuperHeavy, formado por Mick Jagger, Joss Stone, Damian Marley e Dave Stewart, o Rocket também tem a missão de trazer música de todos os cantos do mundo. A banda é formada por Damon Albarn (Blur; Good Bad & The Queen; Gorillaz); Flea (baixista do Red Hot Chilli Peppers) e Tonny Allen (baterista Fela Kuti; Good Bad & The Queen).
Essa semana o Rocket Juice and The Moon lançou em sua página do Youtube três músicas, gravadas ao vivo durante eventos do Another Honest Jon's Chop Up, que nada mais é do que uma turnê do selo Honest Jon's de Damon Albarn.
Ouça abaixo as faixas ''Poison'', ''Red Sky'' e ''The Moon''.
''Poison''

''Red Sky''

''The Moon''